This is where character turns from white to black. From the storm to the desert. From the greatest height the root sinks deep root. From the impossible comes the possible.
Where the ends come together, our wines are born, there, where very few can grow. I have felt the sun scorching me and the cold sealing each pore of my skin. I am the son of time and silence.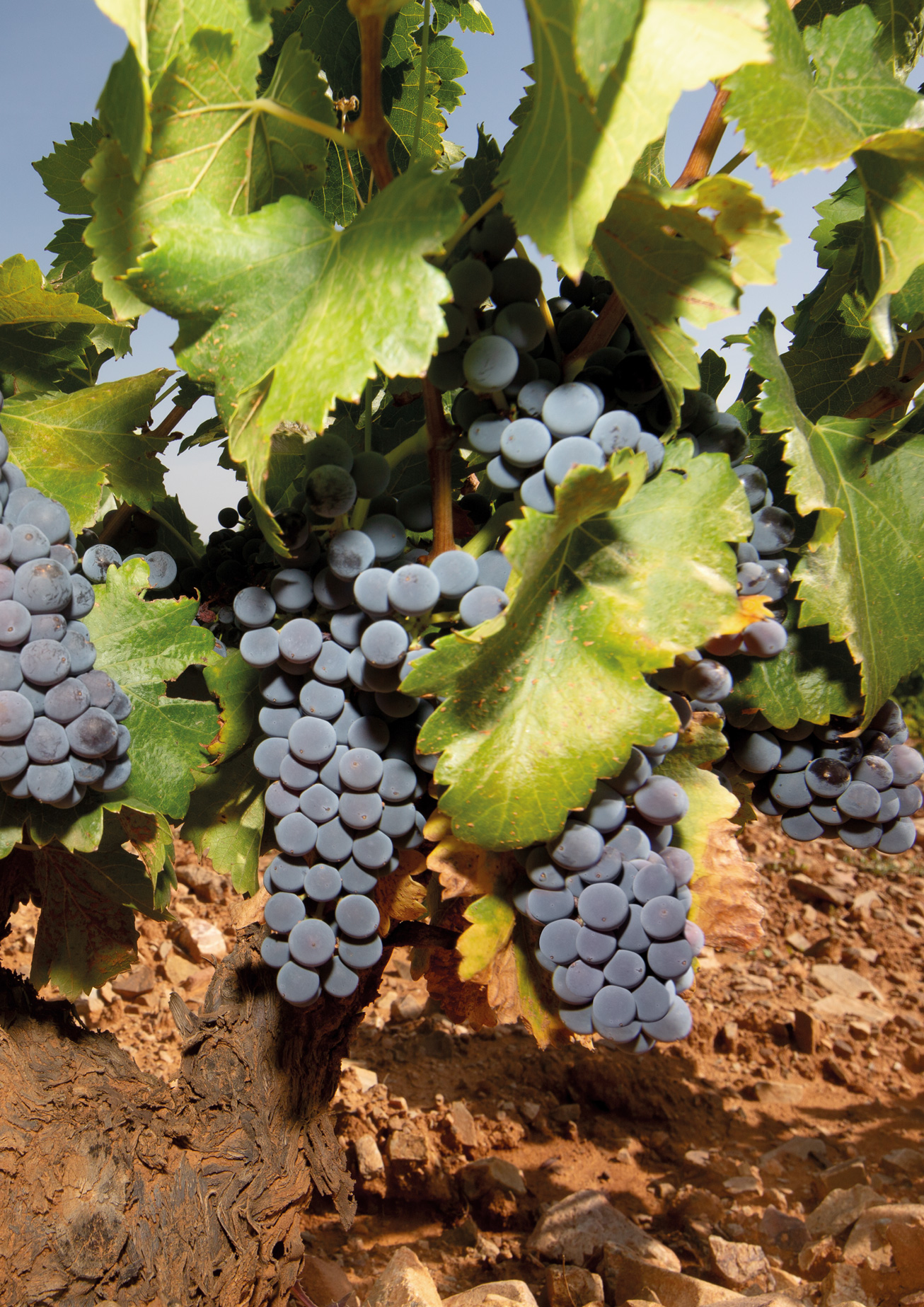 Fruit of the heights and time, the red Garnacha is our greatest heritage.
Rugged, with a long cycle, it survives in the vineyards of the highest altitude of Aragon, in a perfect adaptation. Plantations in many cases exceeding 45 years, called "Viñas viejas" (Old Vines).
A diverse and extreme terroir, characterized by a complex hydrographic network formed by various tributaries of the River Ebro: Vineyards that extend across the plain, go up the foothills and almost touch the sky.
Our singular character is the result of the men and women who have produced wine for as long as there is memory, adapting to an extreme land forged by the sun and ice.
No Results Found
The page you requested could not be found. Try refining your search, or use the navigation above to locate the post.